Los Suelos, CA
A Multimedia Anthology Benefiting California's Rural Laborers – Coming Soon
TBD what could go here, but maybe icons and links like cityofarcata.org??
Stories
Music
News
…What else? It wouldn't make sense to make it just the same links as the menu will be. Maybe different categories of stories will emerge as you review them?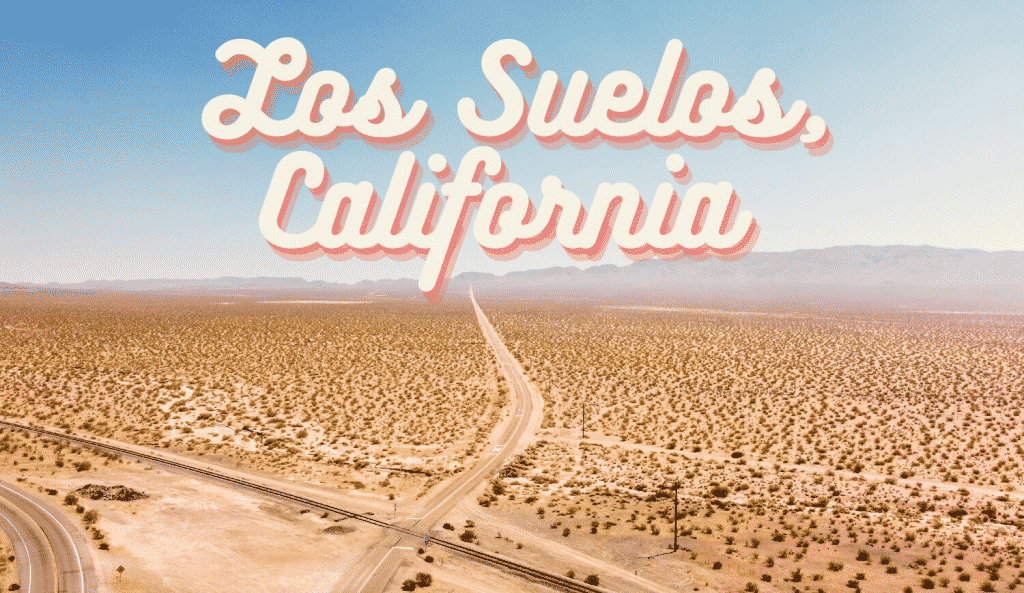 An Anthology for California's Rural Laborers
All proceeds benefit the
California Rural Legal Assistance Foundation.
Welcome to Los Suelos!
The Los Suelos RPG lets you explore the town for yourself. Meet the residents, collect stories, and choose your fate as the strangeness of Los Suelos overtakes you. Will you make it out of town, or find a reason to stay? The choice is yours…
Stories, Artwork, Music & More
Explore the anthology.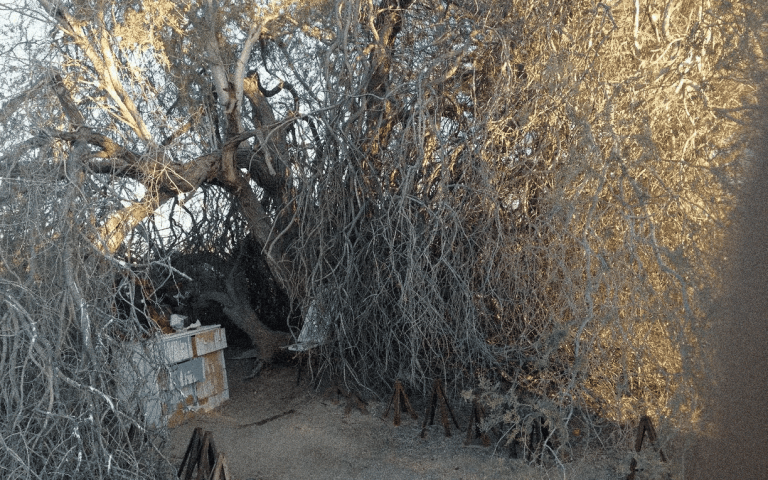 Goddamn those Schaefers. If I never write another word in this damn diary, let those ones be the ones that stick.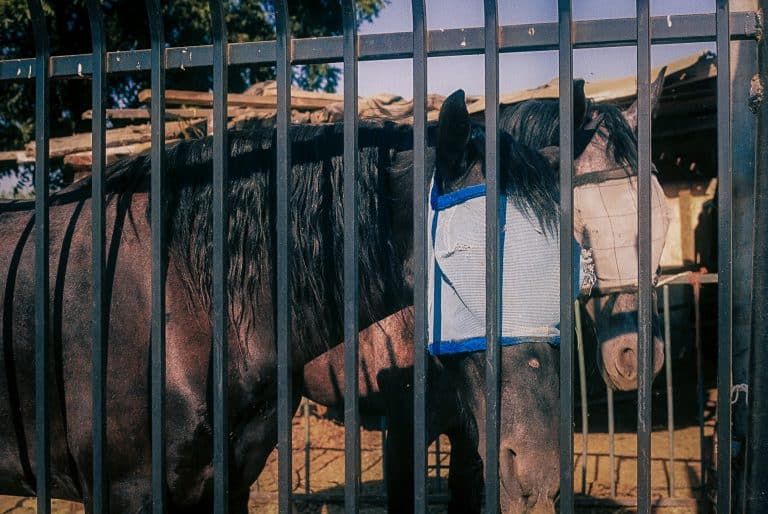 This document covers care for unique specialized species found in Los Suelos.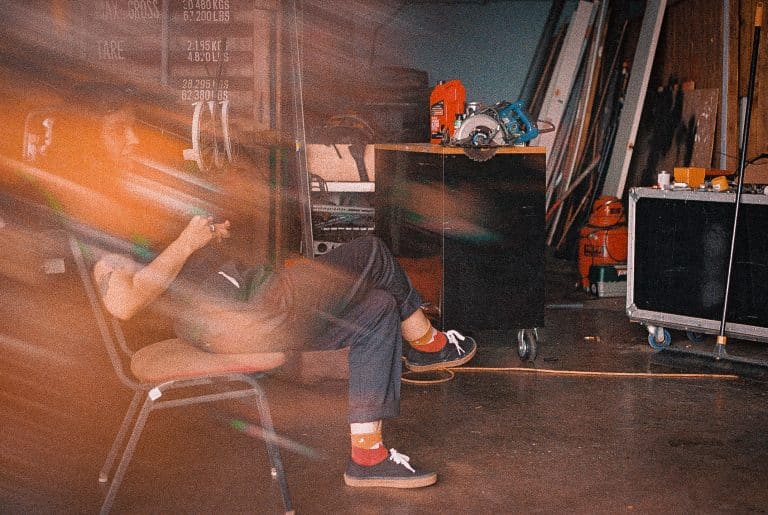 Growling along to the electric chiming of Sarah's Ibanez hollow-body licks, Press again started to feel the sickness that didn't want to admit it was a sickness.