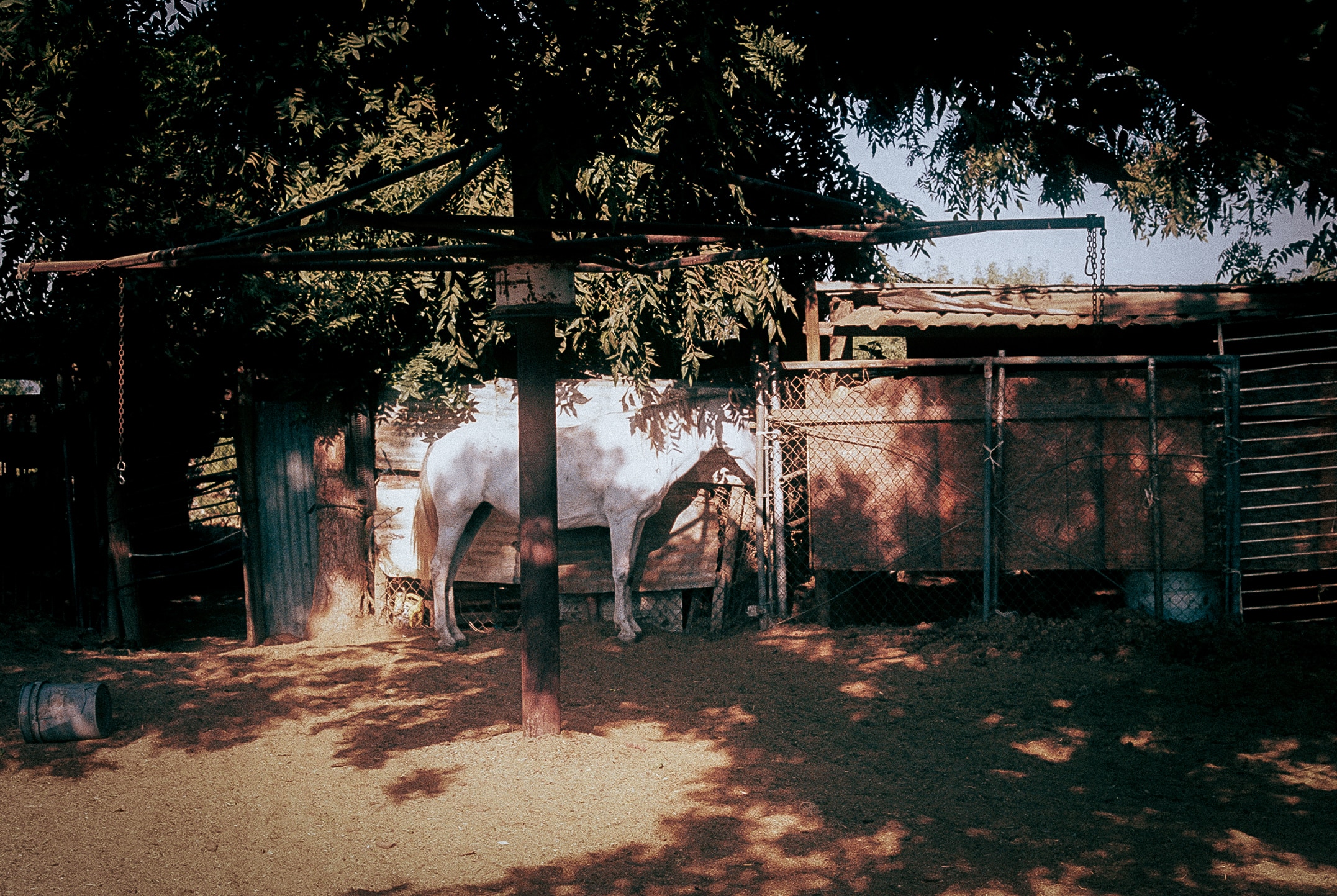 About Los Suelos, CA
Los Suelos, CA is a multimedia anthology benefitting rural laborers across the state of California. Funded in part by an Interledger Foundation Grant for the Web, Los Suelos, CA is an immersive fictional universe of short stories, music, visual art, and a role-playing video game that ties it all together. Los Suelos, CA unites established writers and emerging voices in a collection of stories dealing with topics such as isolation, identity, Hollow Earth lore, small-town cults, and the captivating power of the earth beneath our feet. Many stories center on issues faced by California's farmworkers, immigrants, and the Latinx and Indigenous communities. With a strong influence from weird fiction and an emphasis on interactivity, Los Suelos, CA invites readers, listeners, and gamers from all over the world to discover this strange little town for themselves.
All proceeds from the project benefit the California Rural Legal Assistance Foundation, a nonprofit working to protect the rights of farmworkers, migrants, and other rural low-wage workers and their families; help improve their economic, social, and political conditions; and encourage greater civic engagement.
About Surface Dweller Studios
Surface Dweller Studios is a multimedia publishing company formed in 2021 by Lauren Lavín, Joshua Duke, Ian Kappos, Karter Mycroft, and Barton Aikman. The group's specialties include interactive fiction, worldbuilding, music direction, and video game design. The Los Suelos, CA anthology is their flagship project.
---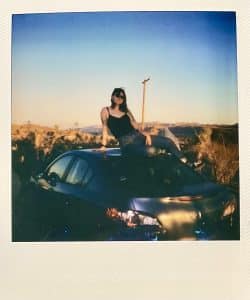 Lauren Lavín is a writer, editor, illustrator and musician with work in HAD, Mason Jar Press, Sundog, The Hard Times, Reductress, and elsewhere. She was named one of the 15 best humorists writing today by Paste Magazine and has an MFA from CSU Long Beach, where she was editor-in-chief of RipRap Literary Journal. She was made in Mexico, born in Oakland, and currently lives in Seattle.
---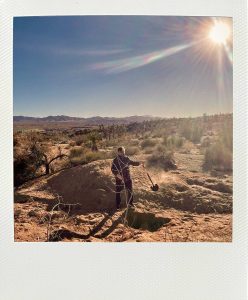 Joshua Duke is a writer and editor based in Los Angeles. Originally hailing from behind the Redwood Curtain of Humboldt County, he is one of the cofounders of Savage Henry Independent Times, a monthly humor magazine. He received his MFA in Creative Writing from CalArts in 2020.
---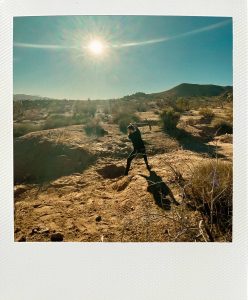 Ian Kappos is a co-founder of Surface Dweller Studios. His writing has appeared in Strange Horizons, Witch Craft Mag, Entropy, Maximumrocknroll, and others. He earned an MFA from CalArts. In 2018, Eibonvale Press published his first chapbook collection of fiction, Crossfaded in Narnia. Ian was born and raised in Northern California and played in Cross Class there. Now he lives in LA and plays in Fluppies.
---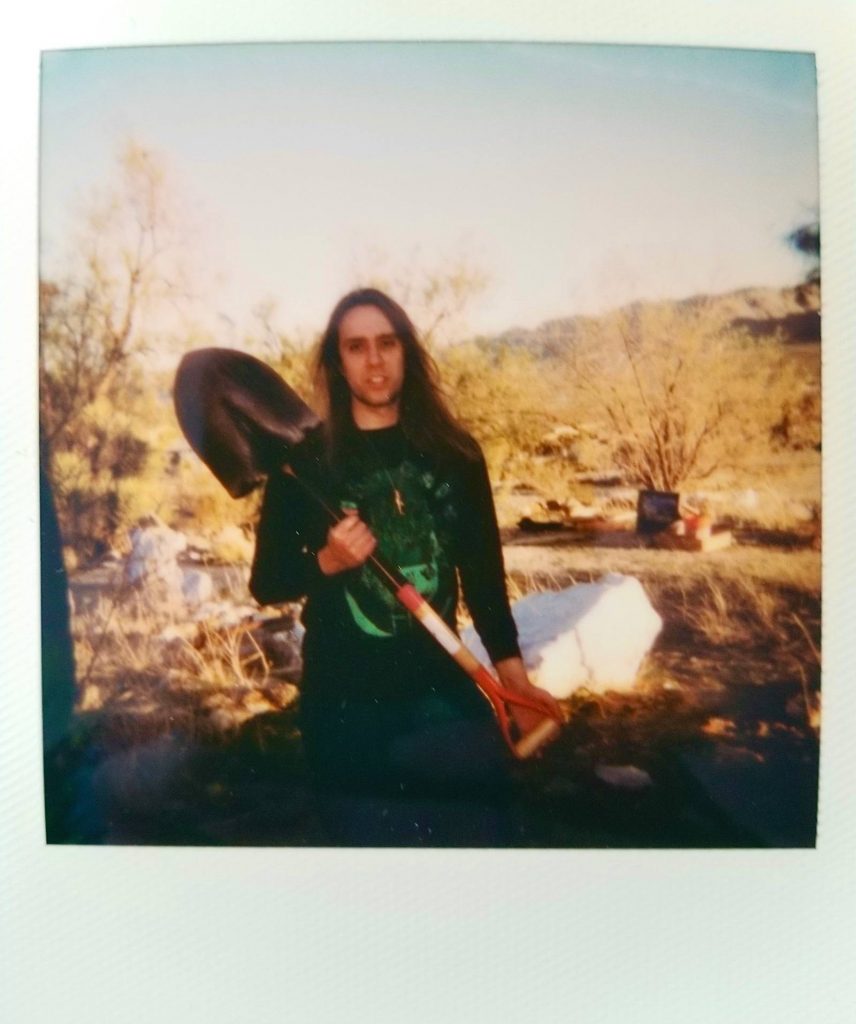 Karter Mycroft is a writer, musician, gamer, and fisheries scientist who lives in Los Angeles. Their short fiction has appeared in Flame Tree Press, Misery Tourism, Surfaces and elsewhere. Their first video game, the narrative RPG Welcome to Los Suelos, was released in 2022. You can find their work at kartermycroft.com.
---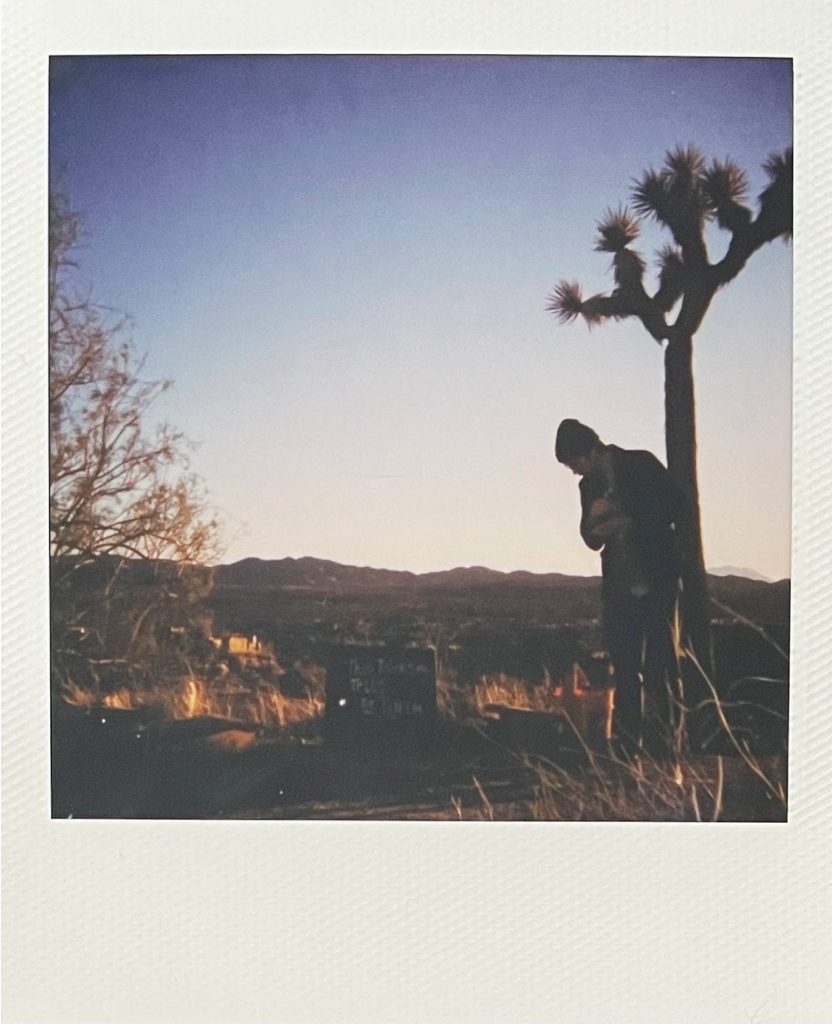 Barton Aikman is a graduate of the 2019 Clarion Writers' Workshop and a member of the Science Fiction and Fantasy Writers of America. His work has appeared in numerous venues including Apex Magazine, Augur, and Southwest Review. He earned his MFA at California Institute of the Arts and continues to live and write in Los Angeles.
---